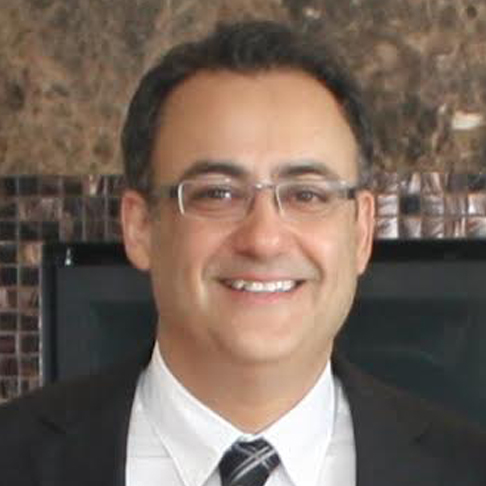 Dr Ali Salari
General Dentist
We are here for you.
Book appointment
Mount Pleasant Dental Group would like to welcome our newest dentist Dr. Ali Salari.
Dr. Salari has received a double degree in Doctor of Dental Surgery (D.D.S.) and Doctor of Dental Medicine (D.D.M.) from the University of Manitoba and the Tehran University of Medical Sciences in 2007. He is a natural leader with a passion for maintaining outstanding oral health care. He enjoys many aspects of the dental industry, and has discovered his greatest pleasure in restoring each patient's confidence and improving their lives through general dentistry and smile reconstruction. Dr. Salari is a strong believer in continuous education. He is an active participant in advanced dental study clubs, expanding his wide knowledge base in implantology and a new exciting technology in endodontics utilizing the PIPS laser system. A music and movie fan, Dr. Salari also leads a very active life, enjoying a variety of outdoor activities such as swimming, biking and windsurfing. Dr. Salari speaks Farsi/Persian and English.
| | |
| --- | --- |
| Specialty | General Dentist |
| | |
| --- | --- |
| Training | Dr. Salari speaks Farsi/Persian and English. |
Work Days

Monday

Tuesday

Thursday

Friday

Saturday