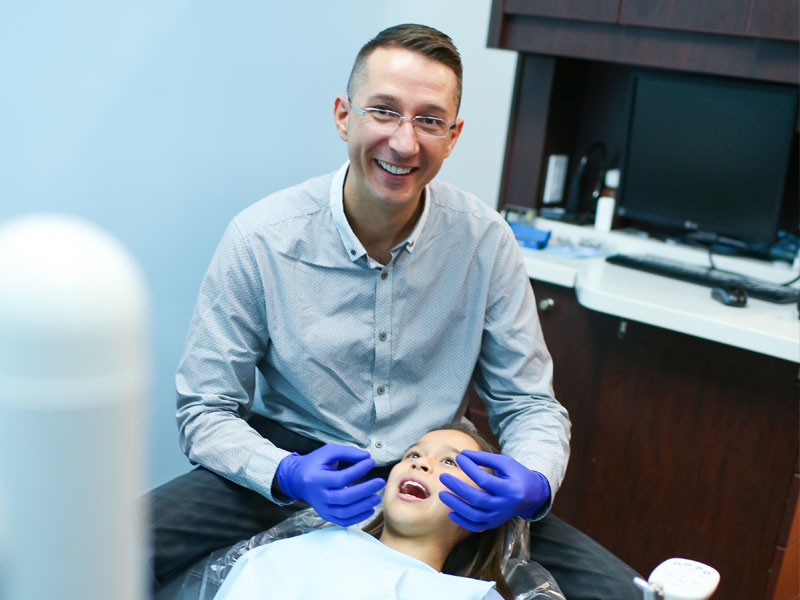 Welcome to
Mount Pleasant Dental Group
Mount Pleasant Dental Group, where skilled Vancouver dentists deliver quality dental services in Mt. Pleasant, Vancouver, BC. We are conveniently located at Broadway and Carolina Street, one block west of Fraser Street. You can also take the Canada Line, to VCC station Directions to Mt Pleasant Dental here.
read more
1992
When We Opened Our Doors
Mount Pleasant Dental Group is owned and operated by Dr. Vinay K. Dhir –
Doctor of Dental Medicine, and a graduate of University of British Columbia. Dr. Dhir was born and raised in beautiful Vancouver, BC.
Mount Pleasant Dental Group seeks technology and products that do the least
harm to the environment. We offer our patients quality dental care that not
only positively affects their oral health but also improves their overall health.
Total wellbeing is a priority for our dentistry. Furthermore, we practice the
most precise and safe techniques available for all the treatment we provide.
We follow the fee structure set out by the current BC Dental Association Fee
Guide and will provide you with a cost estimate for any advised treatment prior to your visit.
As a courtesy, our office will bill directly to your insurance provider(s) – payment for any treatment or portion not covered by your dental benefits is due on the day of service. We ask that you provide us your most up-to-date insurance information so that we can facilitate a smooth check-out process.
We offer services in many languages including English, Russian, Ukrainian,
Serbian, Hungarian, Farsi (Persian), Spanish, Portuguese, Italian, Hindi, Punjabi, and Gujrati.
To find out more about the technique and services we have to offer, contact us today to schedule your initial consultation with one of our highly qualified dentists.
Give yourself the gift of a radiant smile! We look forward to seeing you soon!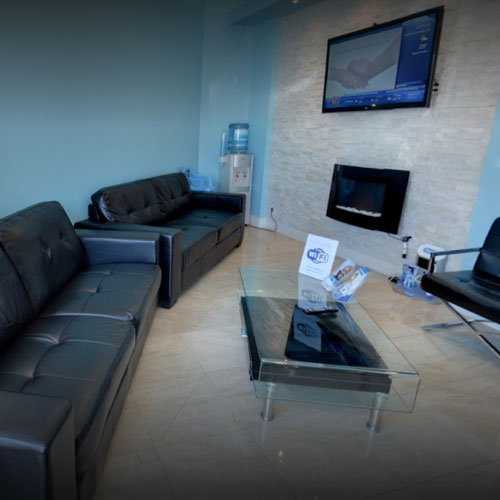 Comfortable Care
We've created an Inviting and relaxing atmosphere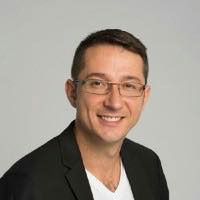 Trusted Dentists
Our dedicated & caring Dentists will put you at ease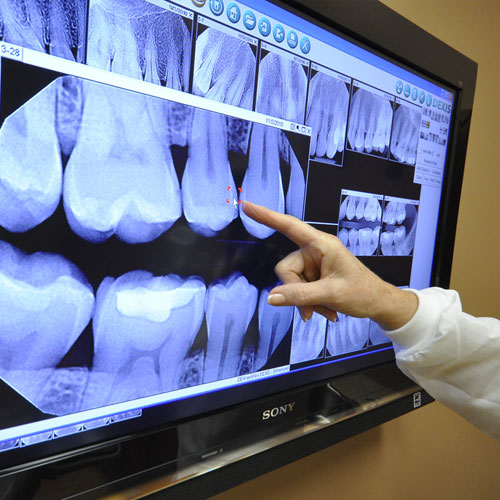 Highest Quality
Only the latest dental equipment for our patients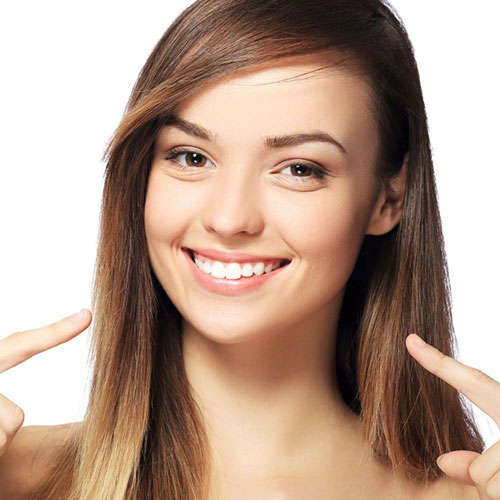 Always Smiling
Our patients leave smiling bigger than ever!
We are your one-stop, full-service dental clinic with tons of goodies to get you started on the right path to a healthier, brighter smile.
read more
Meet Our Team
Our dedicated team of dental professionals has worked tirelessly helping to promote dental health in the community of Mount Plesant.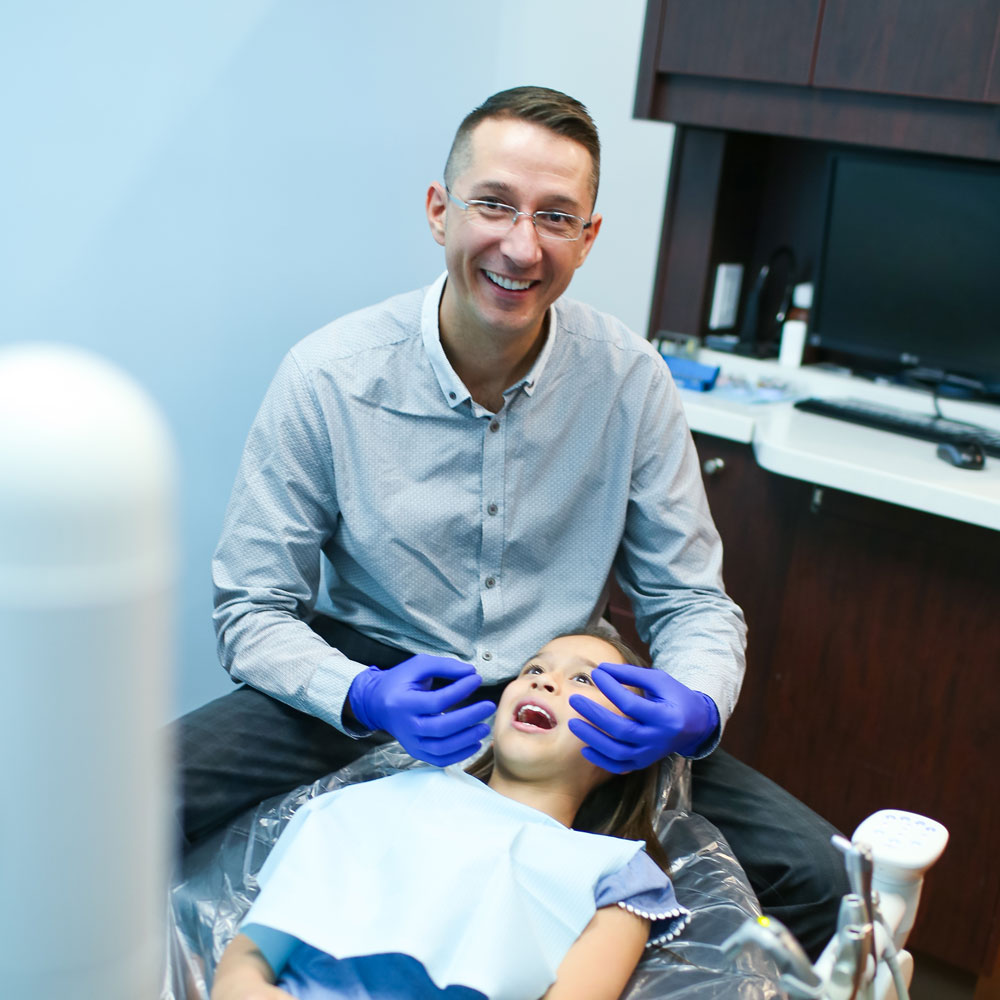 Building relationships is one of the most rewarding aspects of providing treatment to my patients.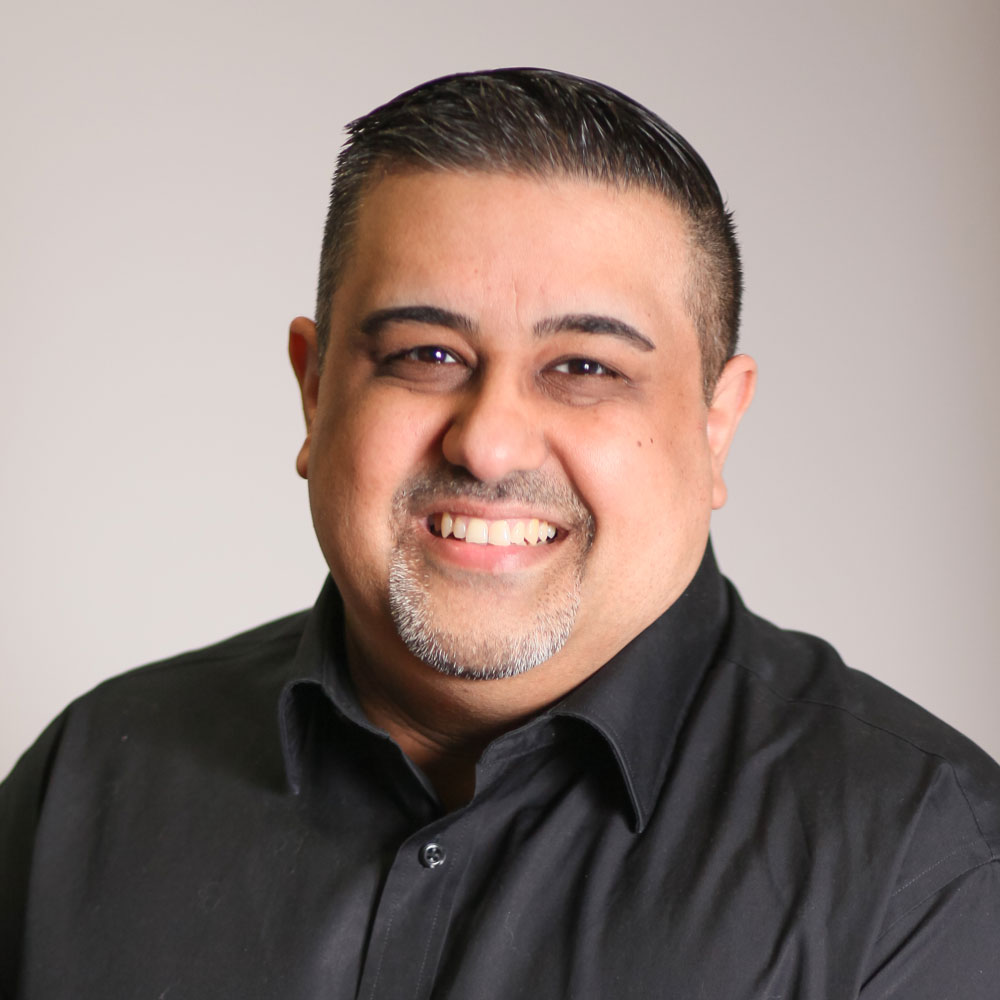 As a dentist, he aims to provide the highest level of personalized care possible to his patients.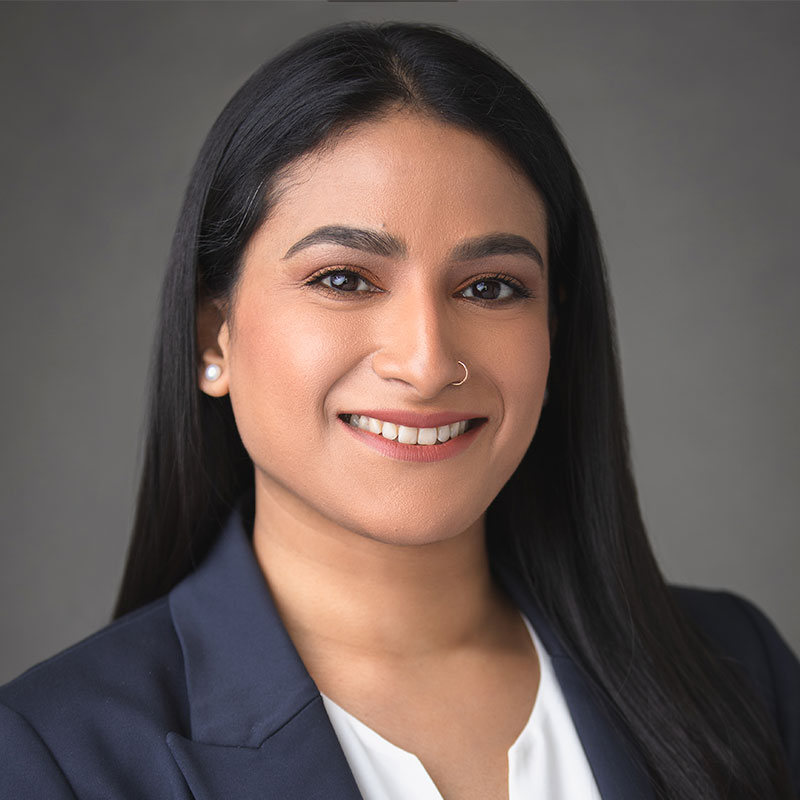 In her free time, Dr. Sabharwal likes to go on hikes to rejuvenate her mind and soul.
Why wait? Get your picture-perfect smile!