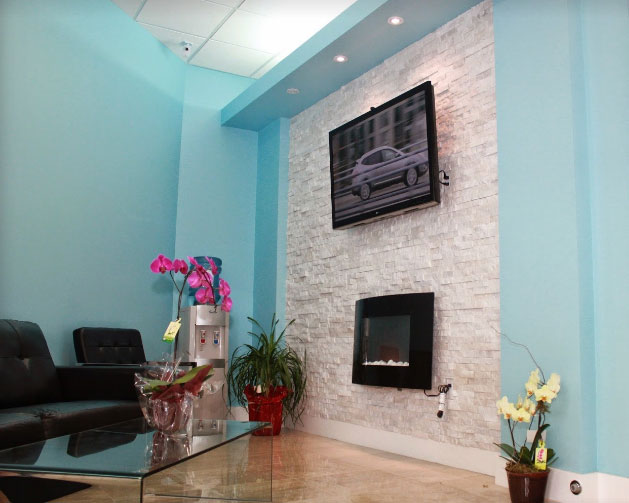 Office Policy
At Mount Pleasant Dental we make every effort to provide you with top-level service by use of the most up-to-date materials available today. We follow the fee structure set out by the current BC Dental Association Fee Guide and will provide you with a cost estimate for any advised treatment prior to your visit.
As a courtesy our office will bill directly to your insurance provider(s) – payment for any treatment or portion not covered by your dental benefits is due on the day of service. We ask that you provide us your most up-to-date insurance information so that we can facilitate a smooth check-out process.
Our dentists treat you, not your dental plan.
Treatment recommendations are based on your dental health needs, and are not dictated based on your dental coverage – your plan may or may not cover these recommendations.
We are not experts on your plan, however we can help you understand your coverage and assist you in getting pre-determinations for treatment – where appropriate – to determine coverage prior your visit. It is your responsibility to know your plan coverage, including any changes – what is covered and what is not. Ask your benefits manager or insurance provider for a plan booklet or information on your specific coverage.
Any disputes over coverage are the responsibility of the patient to address with their insurance provider.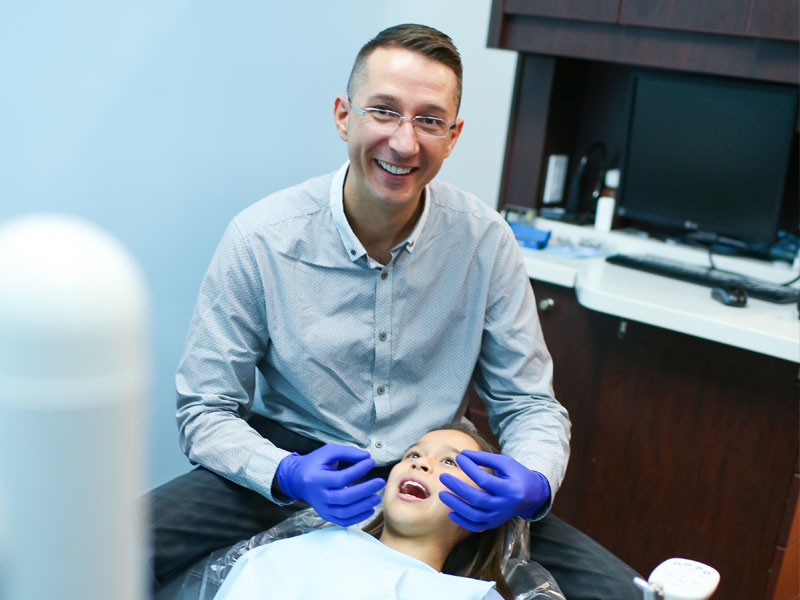 Co-payments & Deductibles
Deductibles are an amount payable to an insurance provider every year when the policy renews. If you are visiting us for the first time since your policy renewal date, your annual deductible will need to be collected.
Co-Payment is any portion of treatment not covered by your insurance – this is due at the time treatment is completed.
For example, if your dental benefits cover 80% of the treatment provided, the 20% remaining is your portion to pay.
We have an ethical and legal obligation to collect the co-payment from you. Writing off a co-payment or giving discounts on top of what the insurance is paying is unethical and can result in your dentist losing his or her license to practice.
Questions? Don't hesitate to ask
Meet Our Dentists & Staff
Our team of super dentists and staff are some of the best in the business. Whatever you want, our dental professionals will figure out a way to make it happen!