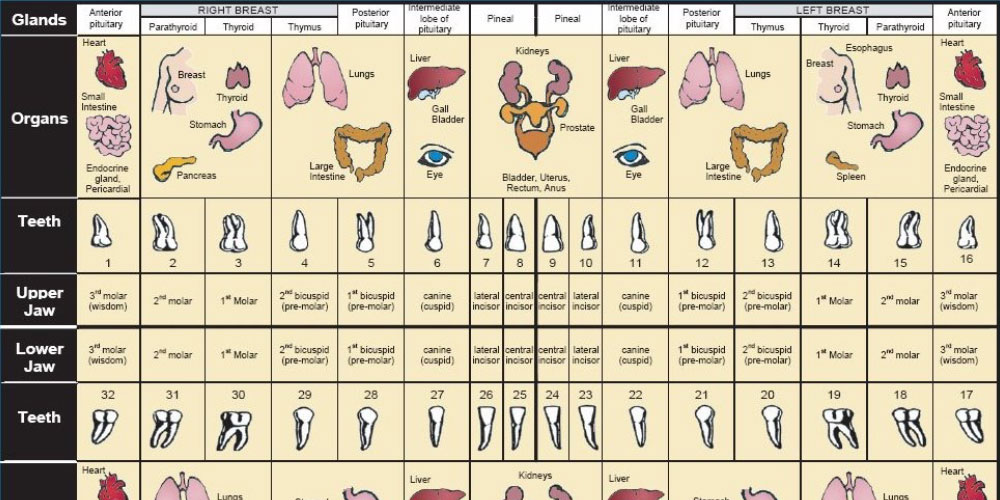 So, what's the difference between a Holistic Dentist and a Biological Dentist? Honestly, there isn't one.
A biological dentist is a dentist who practices dentistry with the understanding that what happens to the teeth and gums may have an impact on the rest of the body.
What Is Biological Dentistry?
Also known as holistic dentistry, biological dentistry focuses on the health of not just your teeth, but your entire state of physical and emotional health, too. In biological dentistry, dentists use natural therapies to prevent and treat oral disease. They may even advise care that emphasizes overall health such as better nutrition, alcohol in moderation, or smoking cessation.
Biological dentistry sees oral health as essential for overall health because the mouth is the portal for many infections to enter the bloodstream. Oral health is of paramount importance. Poor oral hygiene can increase the risk for and worsen the effects of health issues like heart disease, diabetes, and even stroke. It can also lead to depression since poor oral health can affect a person's self-esteem.
Who Are Biological Dentists?
Biological dentists have received their DDS (Doctor of Dental Surgery) or DMD (Doctor of Dental Medicine) from an accredited dental school, just like traditional dentists. They believe the impacts of dental health are reflective of your overall health. Because of this, they see caring for the body's health as key to understanding dental health and vice-versa.
Views among biological dentists may differ, but there are some commonly held opinions among them. Many are against the use of fluoride, believing that it doesn't prevent tooth decay and that it is responsible for some long-term health issues. Some are also against performing root canals because of the use of chemicals in sterilizing agents and the risk of bacteria getting trapped in the canal, which can cause long-term health issues. Many also do not expose their patrons to elements such as amalgam, nickel, and mercury due to the belief in adverse health effects.
How Does Biological Dentistry Differ from Traditional Dentistry?
Biological dentists and traditional dentists are both board certified dentists who graduated from an accredited dental school. While their training is the same, their views on oral health differ. Biological dentists focus on oral and overall health, while traditional dentists focus only on oral health. Because of this difference in focus, biological dentists often won't use harsh metals or mercury in their treatment. If they feel it could be bad for your overall health, they try to avoid it.
At Mount Pleasant Dental Group, we focus on complete health dentistry. If you have a dental concern, we don't want to merely treat the symptoms of the issue. We want to treat the underlying problems so that we can prevent those issues from recurring. It also means that we pay attention to the relationship between your oral health and your total wellness. Dr. Max Bondarenko, and our entire team provide you with quality, patient-centered, and comprehensive biological dentistry. We provide many types of services including orthodontic, cosmetic, sleep apnea treatments, and mercury-safe dentistry. Call today and come show off your smile!