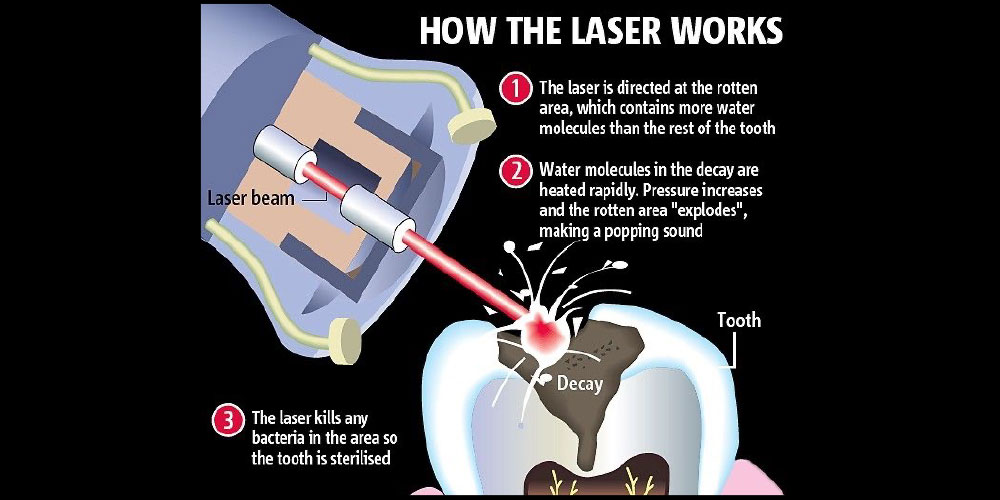 What is laser dentistry? Laser dentistry is a minimally invasive option when you're facing gum surgery, cavity treatment, or other oral issues. Lasers, which are extremely focused light beams, are used in a variety of procedures involving the inside of the mouth – some of these include:
Canker sore and cold sore pain treatments.
Treating root canal infections.
Treating gum disease.
Removing gum inflammation.
Exposing wisdom teeth.
Removing throat tissue that causes sleep apnea.
Regenerating damaged nerves.
Removing benign oral tumors.
Dentists choose laser dentistry because of distinct benefits that make the procedures go more smoothly, and also reduce discomfort and healing time for patients. Sometimes, laser dentistry is ideal for children who become anxious or afraid when having dental work done.
Need a Laser Dental visit or want to know more? Call 604-559-9955 and schedule an appointment with Dr Max Bondarenko today!