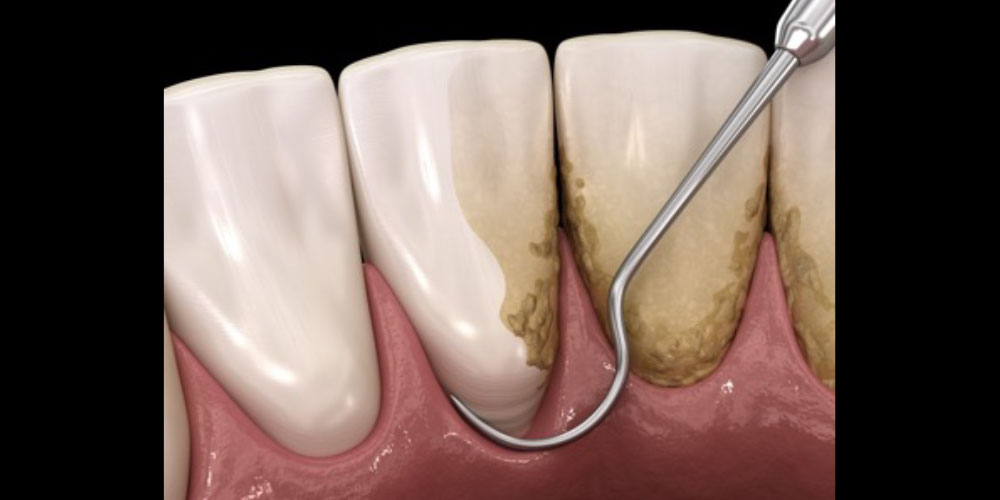 Regular visits with the dental hygienist is essential for both your oral and overall health!
Tartar and plaque build-ups can lead to tooth decay and gum disease when left unattended. Regular check-ups and cleanings can prevent many future problems.
Key Benefits:
Regular checkups can prevent gum disease
Clean teeth and healthy gums
Whiter smile
Prevent cavities
Reduce teeth sensitivity
Freshen breath
Exam and Hygiene
What to expect:
Your health is our priority.
A 1.5 hour appointment is scheduled at each and every hygiene appointment.
This allows your dental hygienist the necessary time to assess and discuss any concerns regarding your gingival health.
Your dental hygienist will review your medical and dental history, discuss any concerns you may have, take photos using an intra-oral camera, updated xrays necessary for proper diagnosis and complete a comprehensive periodontal evaluation and overall examination. Your dental hygienist will check your face, neck and underneath your bottom jawline for any abnormalities (lumps, bumps or swelling). They'll also inspect and do a thorough examination of your teeth, gums, and mouth, looking for signs of tooth decay, gingivitis, and periodontal disease. They'll discuss any problems you've been experiencing, such as toothaches, sensitivity, or cosmetic concerns.
With your consent, your dental hygienist will use a wide spectrum of hygiene scalers (both ultrasonic and hand) to perform necessary debridement gently and thoroughly. Fluoride varnish may be applied to any areas of concern and specific instructions for home care will be discussed.
If this is your first visit to Mount Pleasant Dental Group, your hygienist may advise you to return in about 2 to 4 weeks for an assessment and hygiene completion appointment. At this visit, your hygienist will once again complete a comprehensive periodontal evaluation and overall examination. They will discuss any concerns regarding your gingival health and complete a periodontal measurement exam by using an instrument called a periodontal probe.
"Your Gums and supporting structures are the foundation of your Smile"…it's very important to have regular hygiene assessments to ensure your investment in your smile will endure.