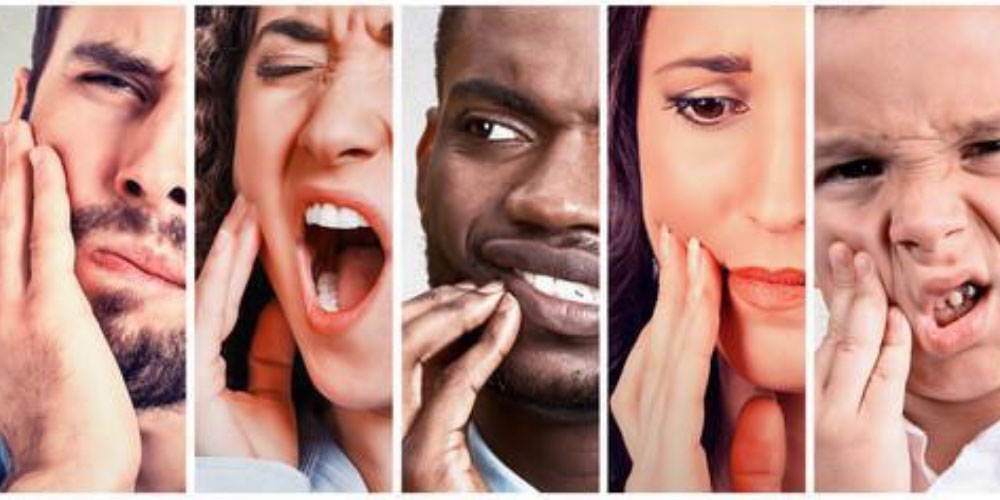 Don't wait till it hurts!
Things happen, we get it… but do yourself a favor and get your teeth looked at before they hurt.
When is it an emergency?
You have severe pain that just won't go away
You have sensitivity to hot or cold
You have a new "bump" on your gums
You have a dark spot on your gum, cheek, tongue or lips
You have noticed a change in your facial structure
It hurts to swallow
You have a hot to touch spot on your face
You noticed something new
Your broke a tooth or lost an old filling
Your crown came off
An existing appliance you have either doesn't fit or it's broken
You have a bad taste or smell
If any of the above happens, call Mount Pleasant Dental Group at 604-559-9955 and book an appointment within 48 hours. The longer you wait, the more persistent the issue will become and possibly the more expensive it may become.
What to expect at your appointment? Your dentist will take xrays and photos of the area of concern and complete an examination of the area, in addition they will do a special test by tapping on the area or applying hot/cold. Your dentist will ask you a series of questions such as but not limited to how long you have had this pain? Are you taking any medications? How is your overall health? Have you been hit or bit on something hard recently? Has this issue come up before?
During this thorough examination, your dentist will determine and diagnose the cause of your concern and present you with treatment options.