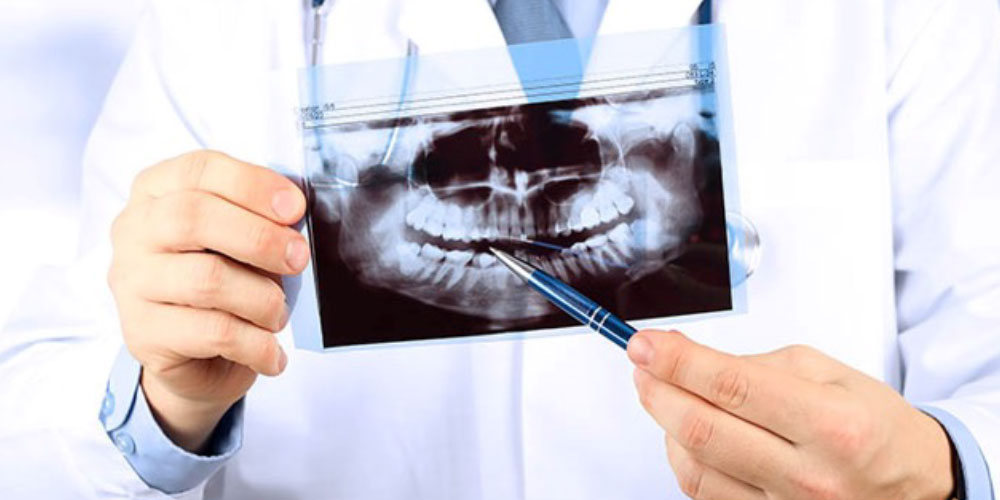 Dental exams help protect not just your oral health, but also your overall health. For instance, signs and symptoms of some systemic diseases might show up in the mouth first. Also, the exam gives your dentist a chance to provide tips on caring for your teeth and to detect oral health problems early — when they're most treatable.
During the exam, your dentist will check your face, neck and underneath your bottom jawline for any abnormalities (lumps, bumps or swelling). They'll also inspect and do a thorough examination of your teeth, gums and mouth, looking for signs of tooth decay, gingivitis, and periodontal disease. They'll discuss any problems you've been experiencing, such as toothaches, sensitivity, or cosmetic concerns as well as put together a personalized treatment plan designed to improve your oral health.
The goal of the examination is to maintain your good oral health and to identify and prevent problems from becoming serious.
Even if you no longer have your natural teeth, it's important to see your dentist for regular dental exams to maintain your oral health and the usefulness of your replacement teeth.
Why are X-rays needed?
Majority of concerns with teeth and the jawbone are not visible to the naked eye. X-rays play a key role in providing a more accurate look at what is really going on inside your mouth and below your teeth and gums. By using X-rays, your dentist and hygienist can diagnose problems otherwise unnoticed, such as damage to jawbones, impacted teeth, abscesses, cysts or tumors, decay between the teeth and check for any bone loss.
Why are photos needed?
Photos of your smile and teeth are taken regularly to help monitor any changes and to also show you what we see. Sometimes it's hard to get a good view of that back tooth in the mirror, so our dental team will take a photo of it and together you can view the image and discuss any potential concerns.