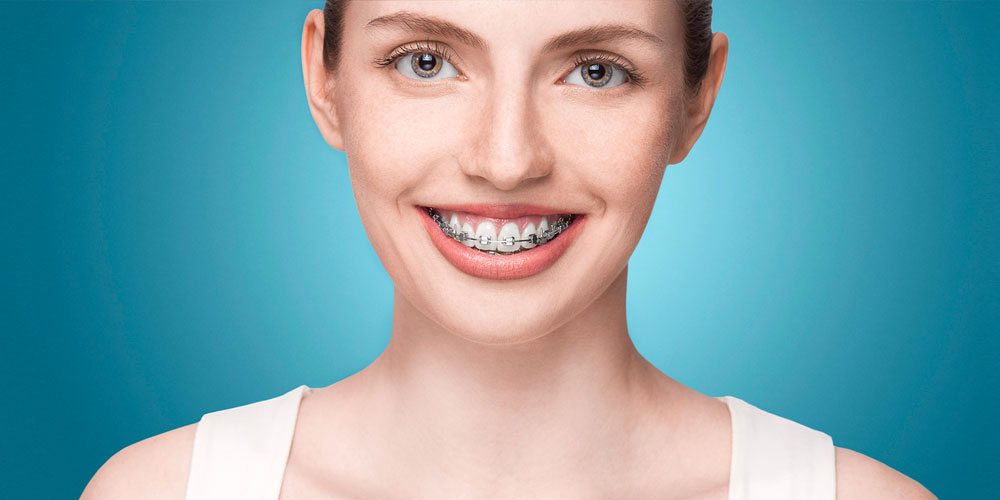 Orthodontia, also called orthodontics and dentofacial orthopedics, is a specialty field of dentistry that deals primarily with malpositioned teeth and the jaws: their diagnosis, prevention and correction. An orthodontist is a specialist who has undergone special training in a dental school or college after they have graduated in dentistry. The field was established by the efforts of pioneering orthodontists such as Edward Angle and Norman William Kingsley.
What is "orthodontics," and why do people get braces?
Orthodontics is a field of dentistry that looks into aligning the teeth and jaws to improve a patient's smile and oral health. A dentist usually recommends braces to improve the patient's physical "orofacial" appearance. Through orthodontic treatment, problems like crooked or crowded teeth, overbites or underbites, incorrect jaw position and disorders of the jaw joints are corrected.
When is the right time for braces?
Patients with orthodontic problems can benefit from treatment at nearly any age. An ideal time for placement of braces is between 8 and 14 years of age, while the head and mouth are still growing and teeth are more accessible to straightening. And braces aren't just for kids. More and more adults are also wearing braces to correct minor problems and to improve their smiles.
How long will I have to wear braces?
That depends upon your treatment plan. The more complicated your spacing or bite problem is, and the older you are, the longer the period of treatment, usually. Most patients can count on wearing full braces between 10 and 18 months, followed by the wearing of a retainer for at least a few months to set and align tissues surrounding straightened teeth.
Will treatment be uncomfortable?
The interconnecting wires are tightened at each visit, bearing mild pressure on the brackets or bands to shift teeth or jaws gradually into the desired position. Your teeth and jaws may feel slightly sore after each visit, but the discomfort is brief. Keep in mind also that some teeth may need to be extracted to make room for teeth being shifted with braces and for proper jaw alignment.