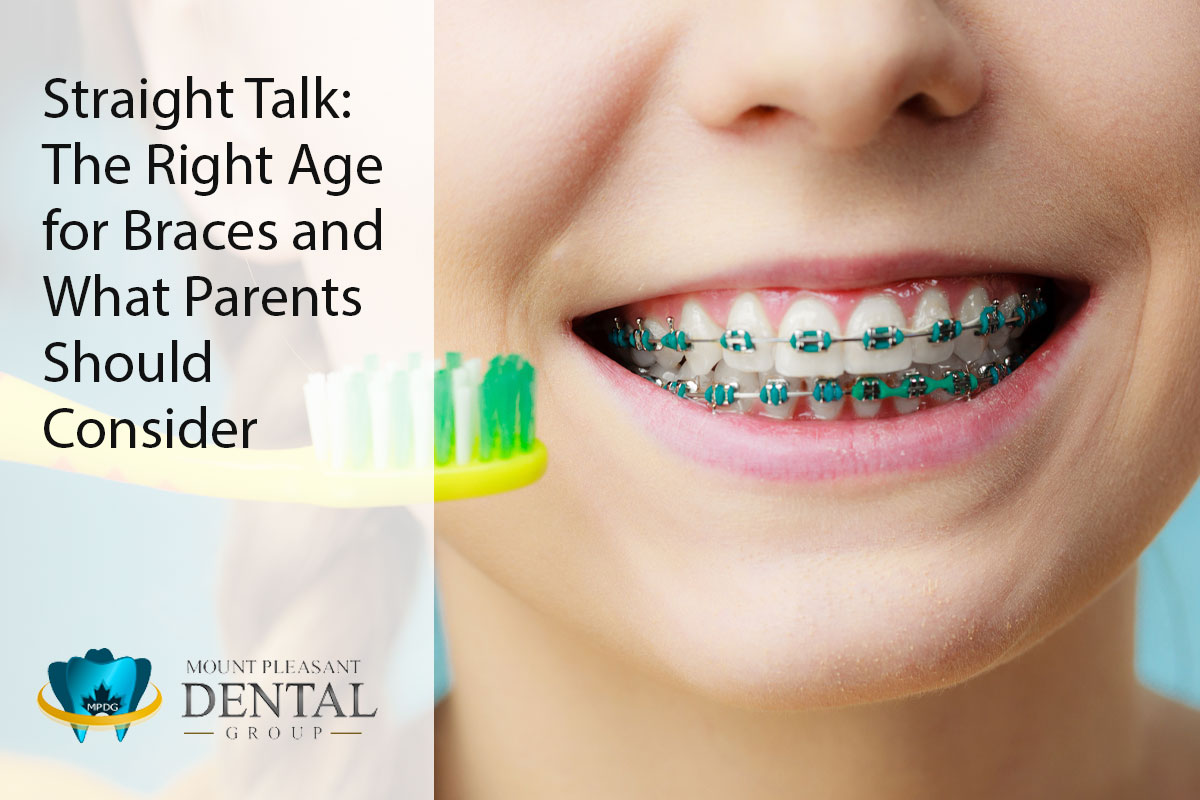 Choosing the right time for your child's orthodontic care, especially when to start braces, can be confusing for parents. This article aims to provide clarity on the optimal age for braces and essential considerations. Navigating through these considerations can be overwhelming, but fear not, as we're here to guide you through the critical elements. Join us as we explore the factors parents should weigh when determining the right age for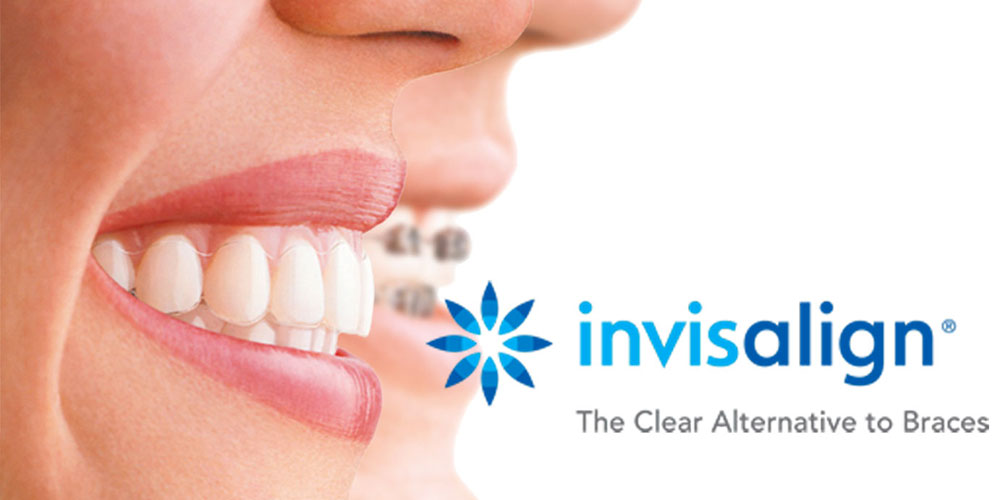 The virtually invisible aligners, which are made of a thermoplastic material uniquely developed for the Invisalign treatment plan, look similar to teeth-whitening trays. A series of Invisalign aligners are custom-made for you, to move your teeth in the sequence determined by your doctor. Each set of aligners is worn for about two weeks before moving onto the next set of aligners in your treatment plan.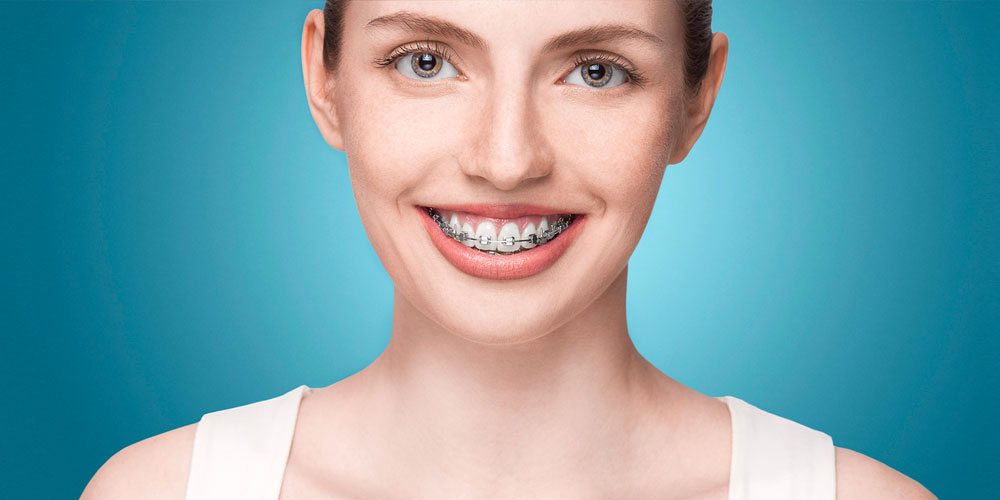 Orthodontics is a field of dentistry that looks into aligning the teeth and jaws to improve a patient's smile and oral health. A dentist usually recommends braces to improve the patient's physical "orofacial" appearance. Through orthodontic treatment, problems like crooked or crowded teeth, overbites or underbites, incorrect jaw position and disorders of the jaw joints are corrected.