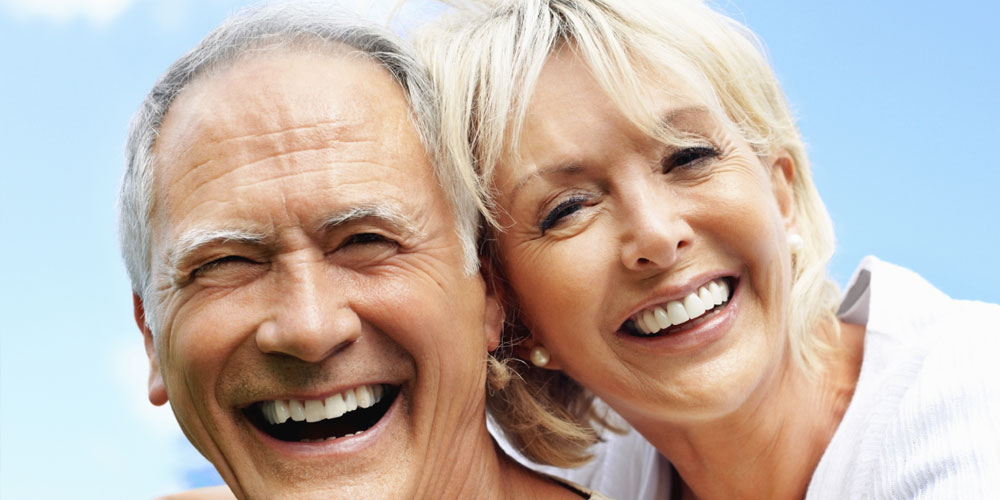 Dentures are constructed to replace missing teeth; they are designed to be removable. There are two main categories of dentures, depending on whether they are used to replace missing teeth on the mandibular arch or the maxillary arch.
Partial Dentures:
A partial denture replaces only the teeth that are missing. They can be removed from the mouth for cleaning. Dentures provide patients with optimum function while eating, speaking and smiling.
Complete Dentures:
Conversely, complete dentures or full dentures are worn by patients who are missing all of the teeth in a single arch (i.e. the maxillary (upper) or mandibular (lower) arch).