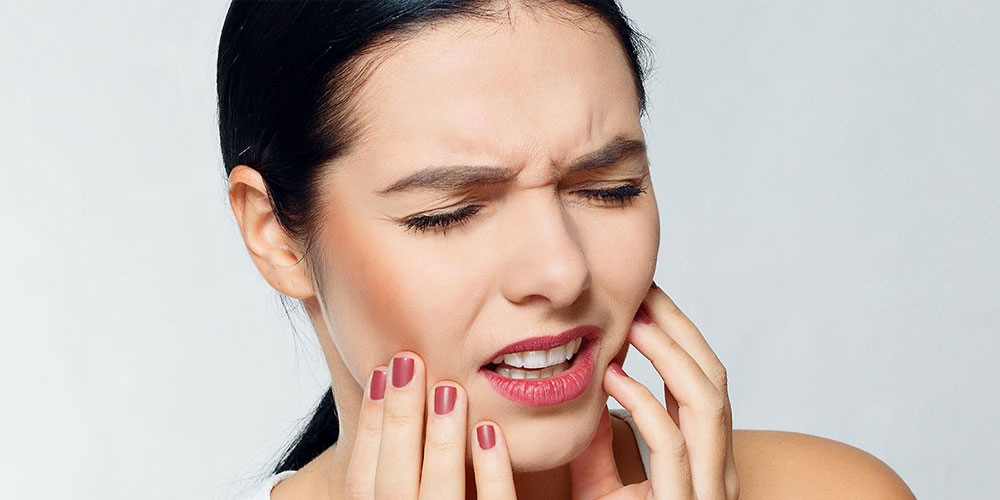 Dental emergencies are a very painful and scary event. In most cases, teeth become fractured by trauma, grinding, eating hard foods. An immediate treatment is always required to alleviate pain and ensure your teeth have the best possible dental care and the best chance of survival. Let's face reality, for most people being at a dental office is just not an enjoying experience. That's why at 
Mount Pleasant Dental Group in Vancouver
, we offer sedation options for people who are nervous and are undergoing major dental surgeries. It's very safe and induces a relaxed state wherein you can forget all about your worries and stress while we undertake of your dental emergencies. The best part is that while even if you are awake for parts of the procedure, you will be so relaxed and this may help with future visits.
Call us immediately if you have any of the following:
Broken or chipped tooth
Any signs of Toothache
Lost filling/Abscessed Tooth
Sensitivity to hot/cold temperature
Emergency to teeth/jaw region
Don't wait until you have a dental emergency. Please call our dental clinic in Vancouver at any signs of trauma to your teeth at .