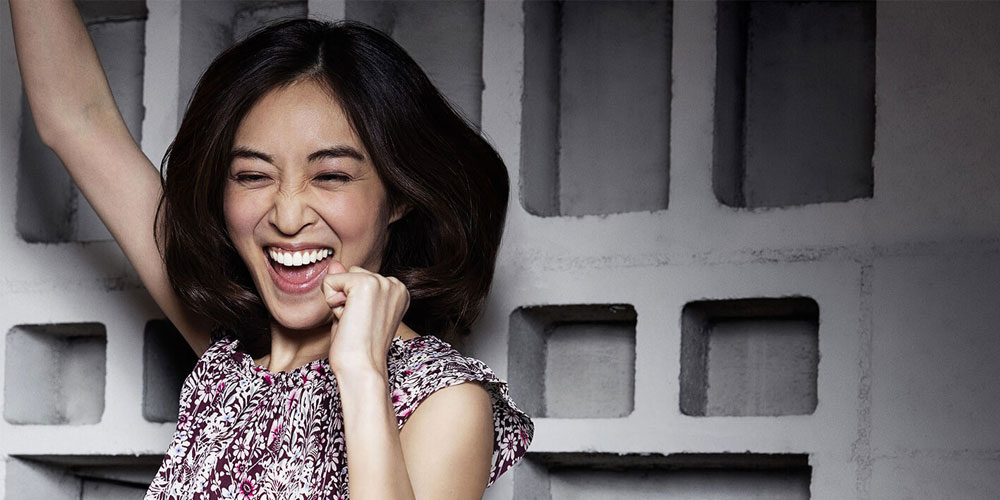 Move toward a newer, better smile up to 50% faster* That's right! With up to 50%* faster treatment times, Invisalign treatment gives you a brand-new smile quicker than you think. Watch the video below and discover how
Invisalign
moves your life forward.
*With weekly aligner changes, compared with two-week aligner changes.
Wonder what's so good about Invisalign?
Invisalign gives you a newer, better smile in 3 ways compared to traditional braces. Read on how to find out how!
Better Results:
Effective by 4 million satisfied smiles and counting
World's most advanced digital orthodontic treatment system
Precise, predictable, and gradual teeth movement
Off to the #orthodontist for a check-up #HansonPlaceOrthodontics #Brooklyn #actor #teen #invisalign 😁 pic.twitter.com/i16xknTHUB

— Quincy Grace (@TheQuincyGrace) September 14, 2018
Fits Your Lifestyle:
Frees up your schedule with lesser visits to the clinic
You can always smile confidently since it's barely noticeable
Enjoy your favourite food anytime with lesser pain
I used to hate not wearing makeup but since I've had my @invisalign_ukie I discovered the power of a smile.. it's changed how I feel about myself..It's more then just a smile it's a 🎁 find urs here..https://t.co/6FWSktyFcM #invisalign #smile #ad pic.twitter.com/LGYqRoAeqe

— edele lynch (@edelelynch) September 14, 2018
Healthy Teeth:
You can brush and floss as per usual for good oral health
Removable aligners so you can clean it to maintain oral hygiene
Tomorrow, I start the one-year countdown until I'm done with Invisalign. I'm going to miss this snaggletooth. pic.twitter.com/lAHbOZZ3m5

— Andrew Hunt (@Mr_AndrewHunt) September 9, 2018
Don't wait until all your friend's have straight teeth! Start your #Invisalign process today. Call our Mount Pleasant Dental Office in Vancouver at (604) 559-9955.