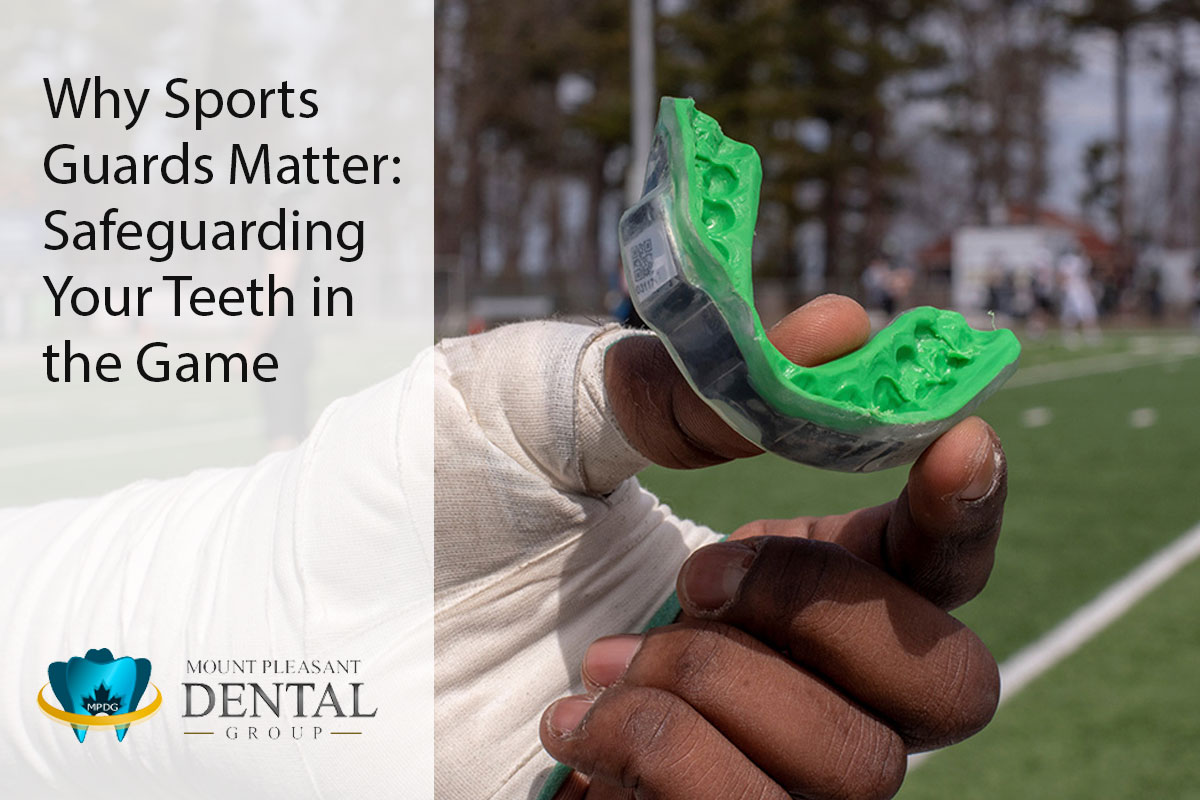 The Importance of Sports Guards
Types of Sports Guards
How to Choose the Right Sports Guard for Your Needs
Proper Care and Maintenance of Sports Guards
Proper care and maintenance of your sports guard are crucial for its effectiveness and longevity. Here are some tips to keep your guard in excellent condition:
Rinse your guard with cool water after each use.

Clean your guard with a toothbrush and toothpaste or a specialized guard cleaner.

Store your guard in a ventilated container to prevent bacteria buildup.

Avoid exposing your guard to high temperatures, as this can cause it to warp or become misshapen.
Conclusion